Home – Intro
What is your
content

saying?
Are your messages
consistent?
Are you controlling your
story?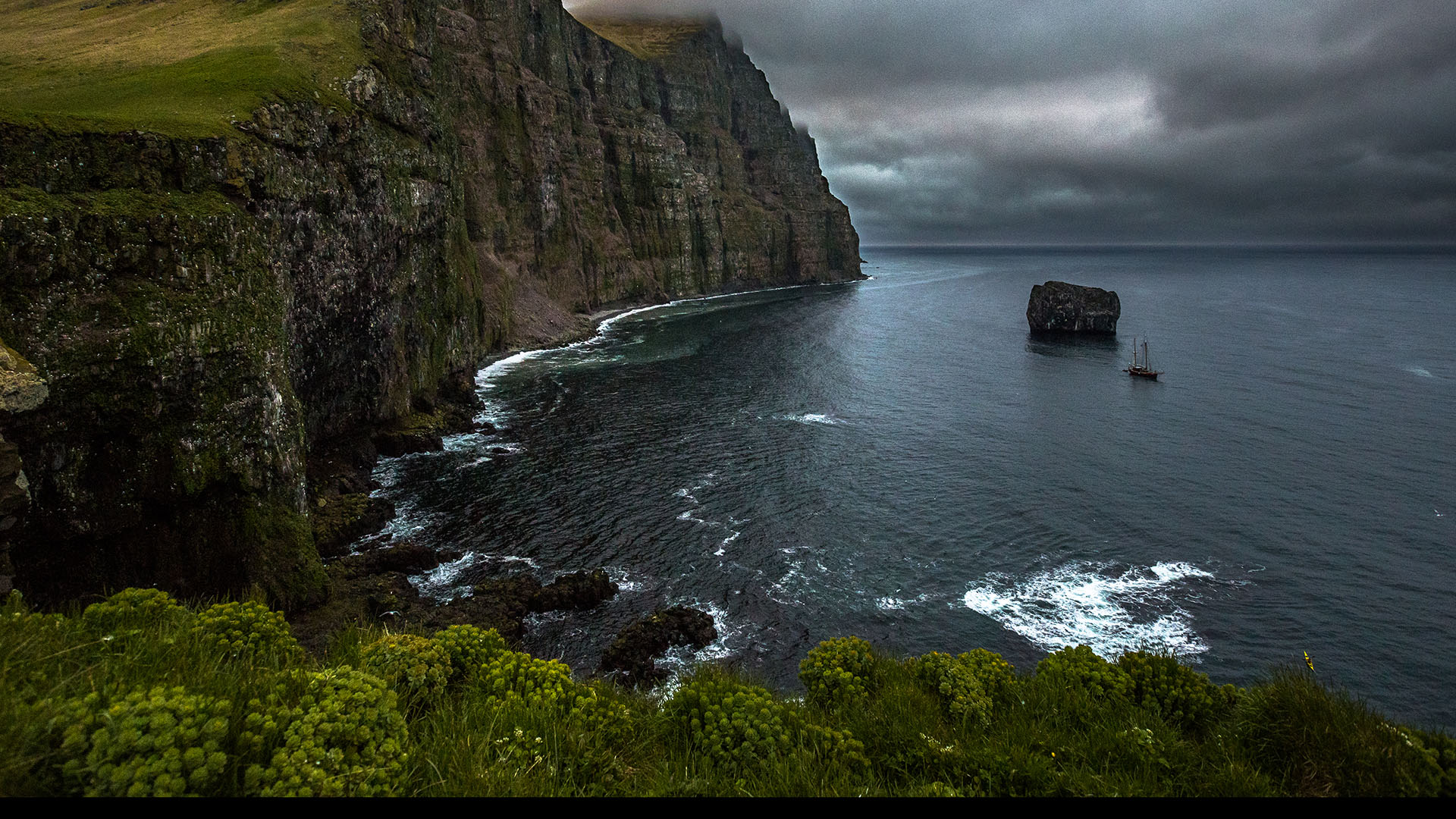 Home – Patty Wolfe Bio
About Us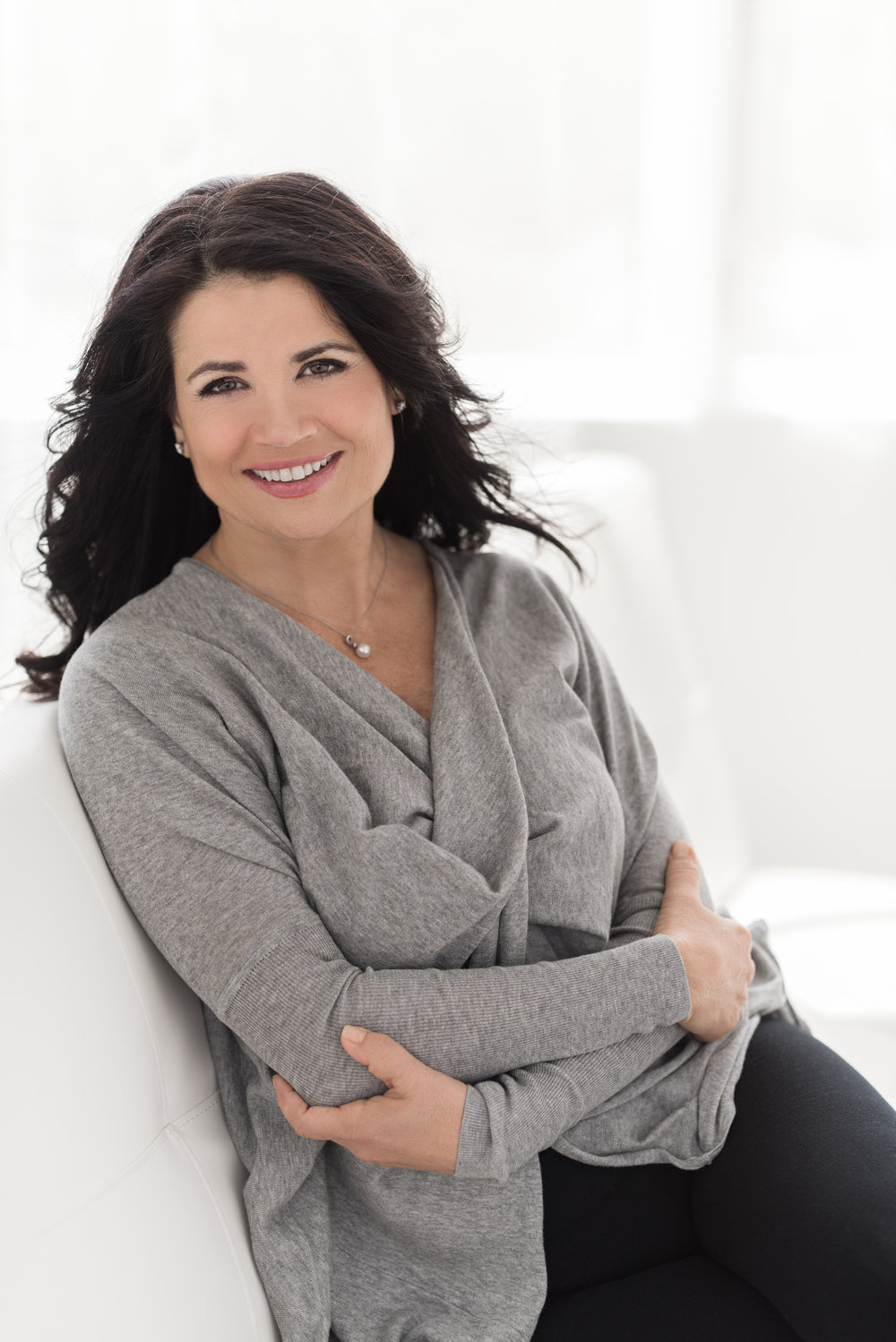 PWMG strives to engage, motivate and influence viewers through dynamic media production. One recent PWMG story for the Thoroughbred Daily News won a 2018 Eclipse Award.

Patty Wolfe's work at ABC Sports heavily influenced her life and career. The first woman at the network to direct a college football game to a nationwide audience, Patty also worked on the Olympics, Triple Crown horse racing, Wide World of Sports, and many other events, earning three sports Emmy Awards and a Directors Guild of America recognition.
Patty co-produced and co-owned the Jim Thorpe Pro Sports Awards, the first network sports awards show which aired on ABC for four years. Patty also worked at Good Morning America and was the coordinating producer for the Invictus Games for ESPN in 2016. She produced live specials for Kathie Lee Gifford, short specials for TVG, New York Racing Association, Fox Sports, and videos for Autism Speaks.

---