Home – Intro
What is your
content

saying?
Are your messages
consistent?
Are you controlling your
story?

Home – Quote

Home – Patty Wolfe Bio
About Us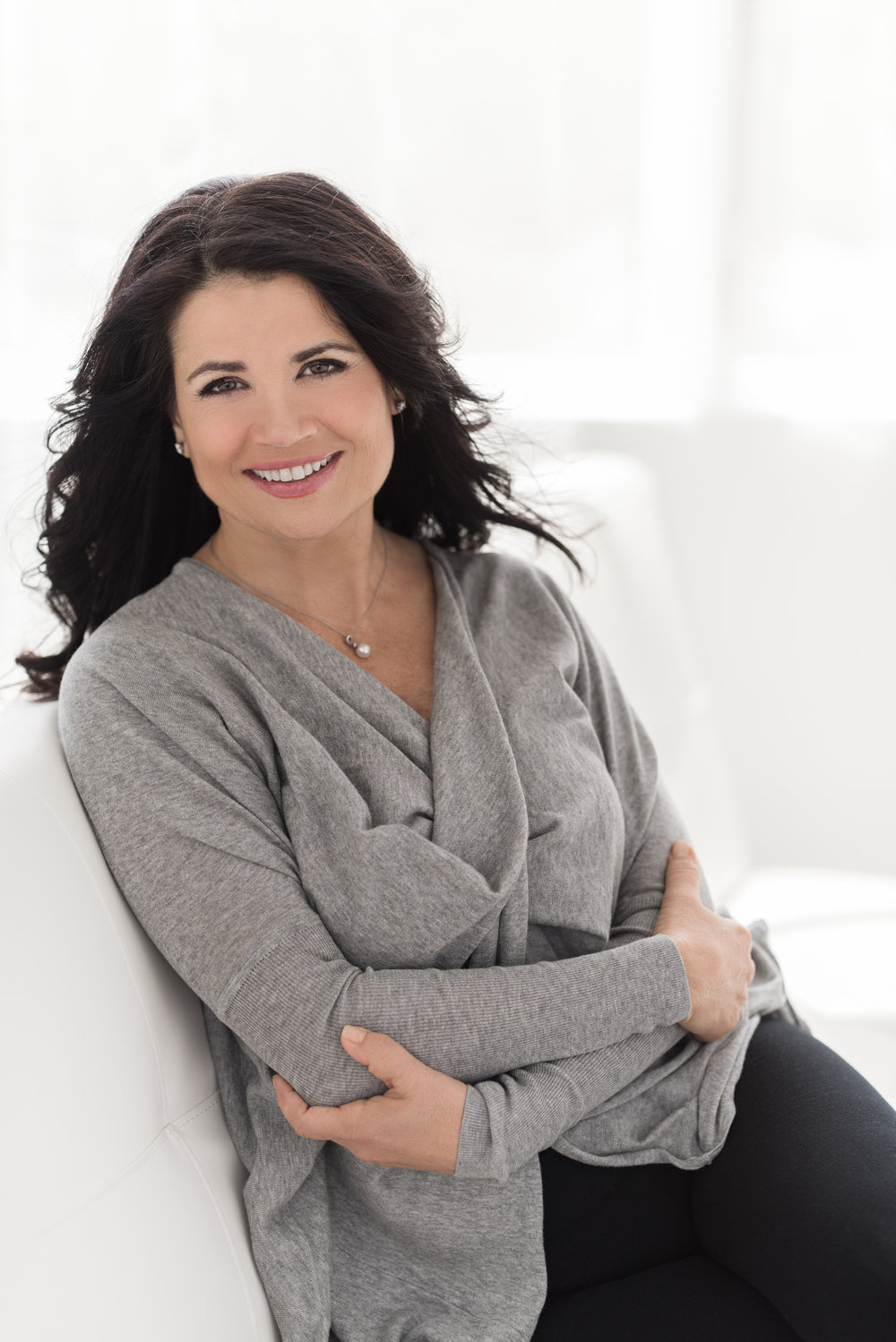 PWMG strives to engage, motivate and influence viewers through dynamic media production. One recent PWMG story for the Thoroughbred Daily News won a 2018 Eclipse Award.
Patty Wolfe's work at ABC Sports heavily influenced her life and career. The first woman at the network to direct a college football game to a nationwide audience, Patty also worked on the Olympics, Triple Crown horse racing, Wide World of Sports, and many other events, earning three sports Emmy Awards and a Directors Guild of America recognition.
Patty co-produced and co-owned the Jim Thorpe Pro Sports Awards, the first network sports awards show which aired on ABC for four years. Patty also worked at Good Morning America and was the coordinating producer for the Invictus Games for ESPN in 2016. She produced live specials for Kathie Lee Gifford, short specials for TVG, New York Racing Association, Fox Sports, and videos for Autism Speaks.
---
---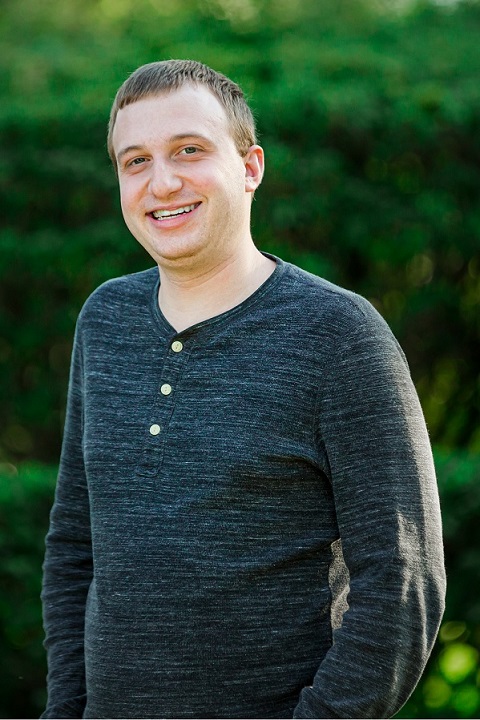 Anthony LaRocca
Managing Director
Anthony, more commonly known by clients and co-workers as The Ant Farm, has been with PWMG since its inception. First hired by Patty as an assistant while he was still a student at Full Sail University, Anthony displayed tenacious spirit and self-motivation from day one showing up eager to tackle any project and master any new skill. Before long, it was necessary to start a company and hire more people to keep up with the incoming projects. The Ant Farm is the heart of PWMG running video production, animation and asset management. PWMG prides itself on high output volumes and production efficiencies. The Ant Farm manages these protocols to keep content flowing at the highest quality. To do this, he needs a lot of fuel, but unlike his cat Bella, he does not put on any weight. The team marvels at his appetite as well as his work speed. Both defy the natural laws of science. Ant Farm also keeps the company ahead of the curve with regard to new softwares and innovations in the video space. He really is as efficient as an ant farm. Anthony graduated from Full Sail University with a degree in film production and went on for a graduate degree in entertainment business. He and his beautiful new bride, Alia, are also parents to fur children Gordon (sweet blind cat often manipulated by Bella) and Oliver (helplessly cute dog).
---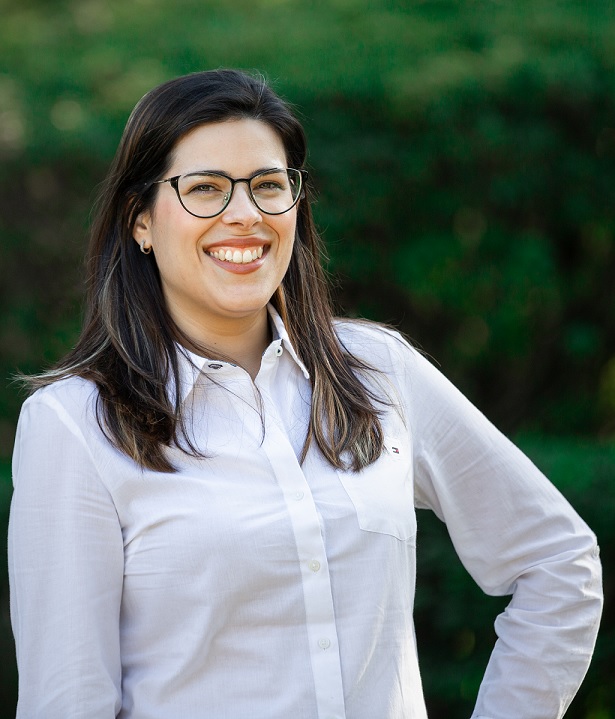 Michelle Sobrino
Production Coordinator
Michelle Sobrino grew up in Orlando, FL where she became a Disney fanatic and a travel pro from frequent trips to visit family in Puerto Rico, or to get away from her popular hometown vacation city.
Before PWMG, Michelle was a theatre stage manager in the Central Florida area and is credited with a wide variety of shows ranging from staged readings to full length plays, and even dance concerts. Now, she is ecstatic that her work at PWMG includes cuddling Patty's dogs, trying vegan food, and access to a full kitchen. On a typical workday you can find her jumping from admin tasks, to editing videos, communicating with clients and team members, and continuously updating project boards.
---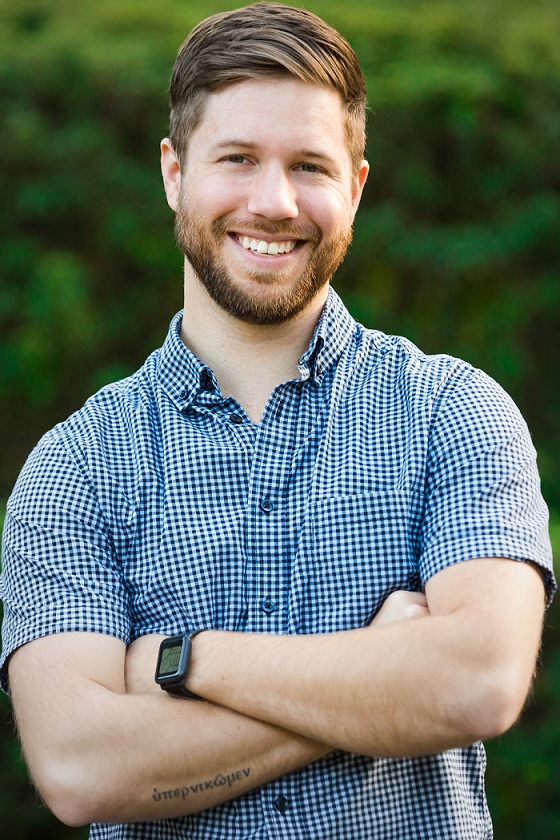 Nathan Wilkinson
Creative Director
Hello, my name is Nathan Wilkinson and I help create our clients' vision for their films through cinematography, lighting, and editing. I really enjoy the process of telling stories and working with others to make that story come to life. I work on focusing on some of the technical aspects as well, to make the process of shooting and editing as smooth as possible. PWMG has been a great place to work because everyone here is passionate and dedicated to the work we do. I'm looking forward to working with new clients as well as the amazing ones we currently have.