About – Header
Full Service
Digital Media Team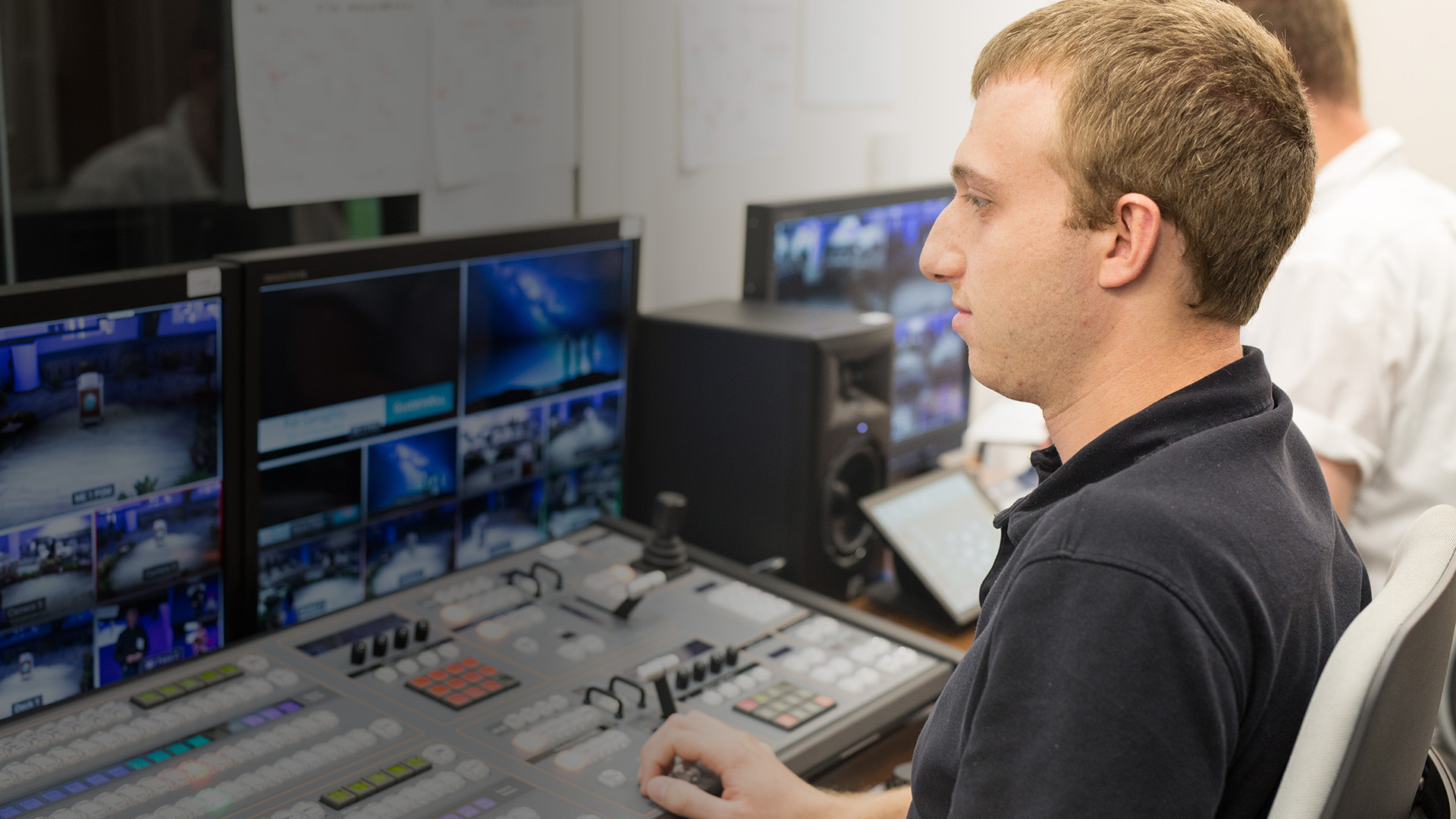 About – Info
Impressions are made and won with visual media.
At PWMG we believe in teamwork. Firstly, in concert with our clients to achieve their goals with maximum efficiency and efficacy. We also work as team at PWMG to achieve comprehensive and innovative solutions.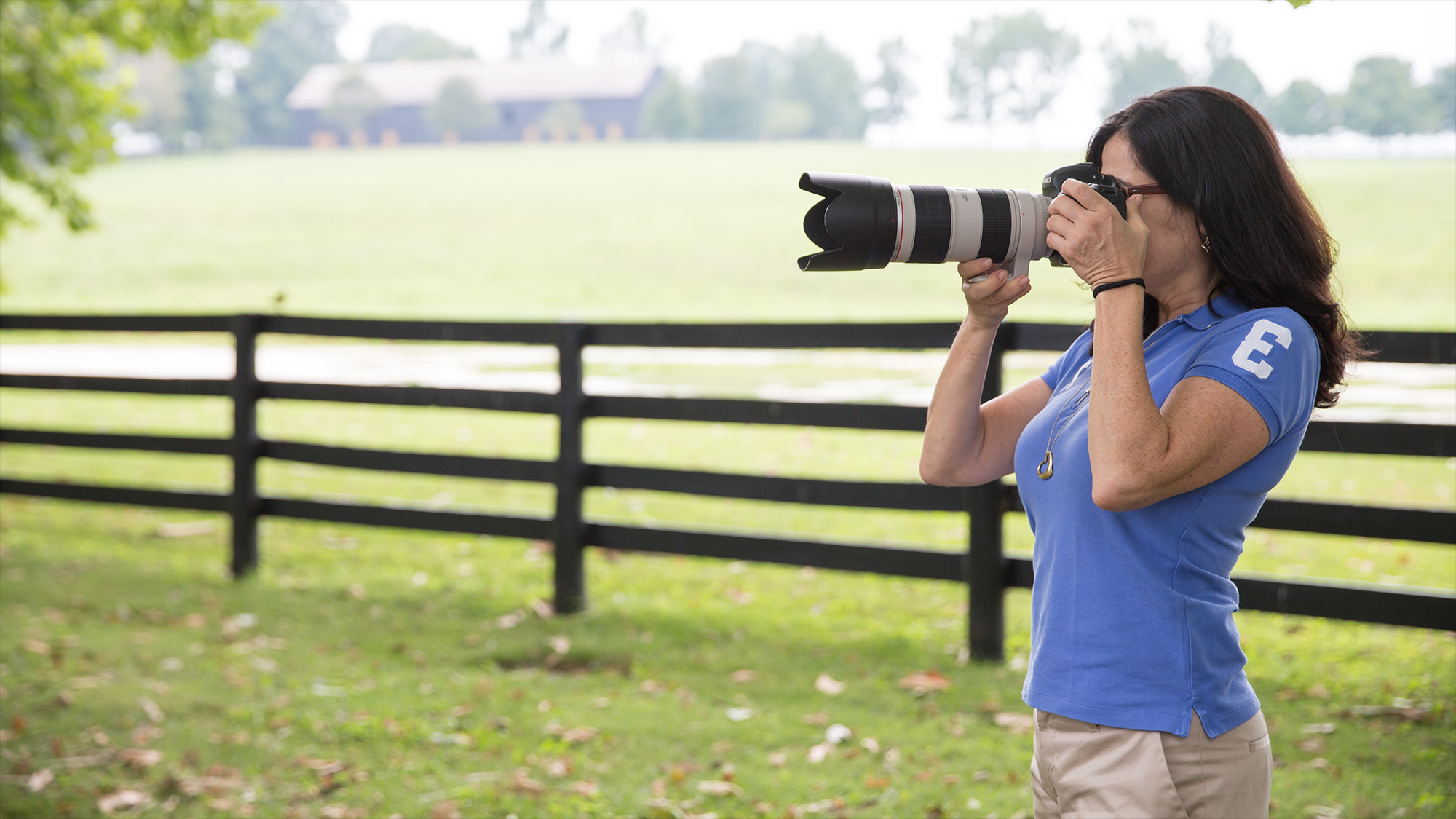 About – Info2
We believe in integrity and strive for quantifiable results.
We tell stories, we create feelings, we inspire action. Our commitment is the highest quality, most emotive and results driven media on the market.